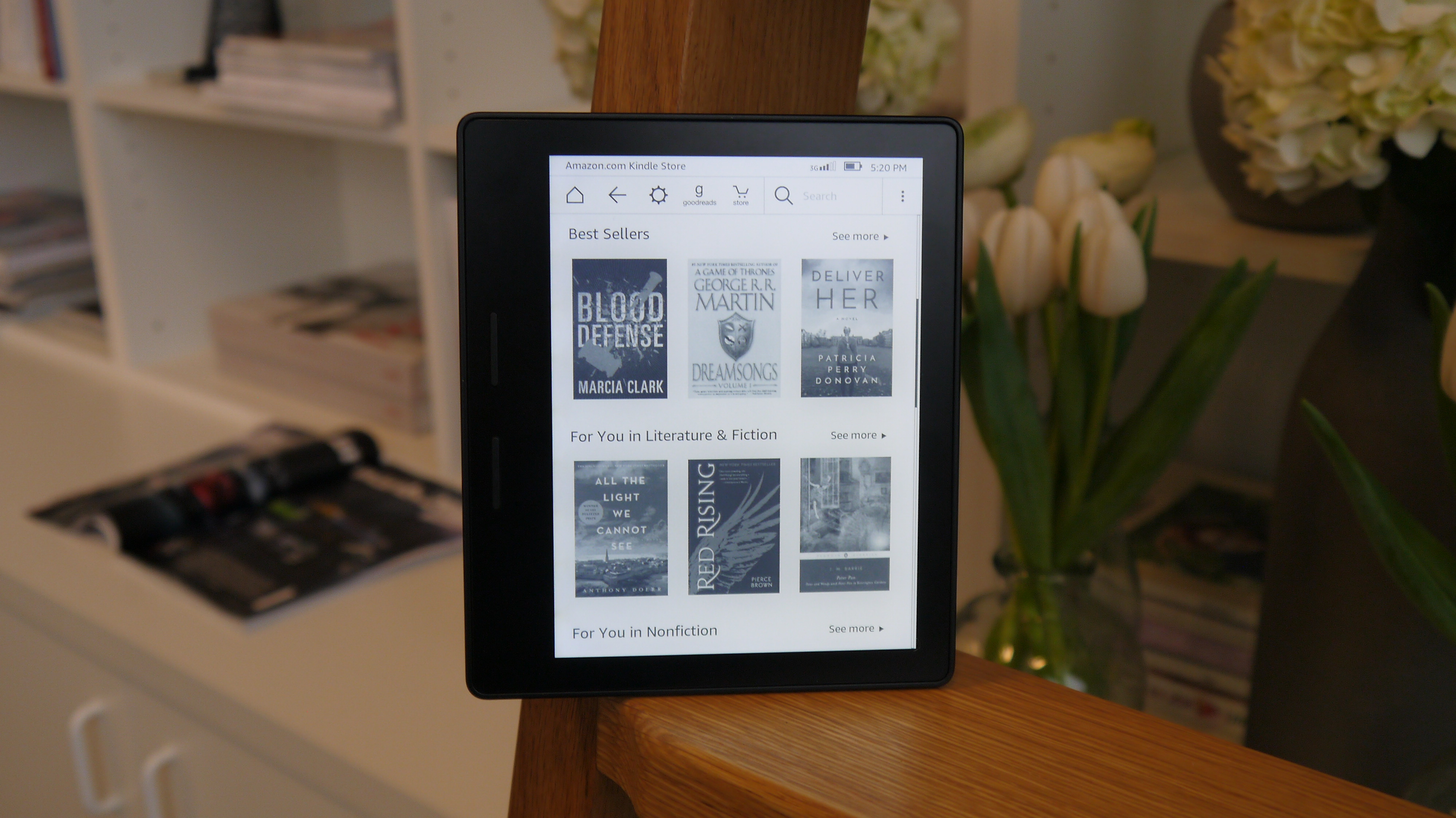 Amazon very quietly announced that Kindle devices will finally support EPUB format starting in late 2022 and expanding where owners can grab ebooks.
However, there is a catch. Kindles will not have native EPUB support. You will still need to send the file through your Send to Kindle email address to convert the ebook from EPUB to a device-readable format. Although Amazon did not specify the name of this format.
In addition to this, Amazon is removing support for .MOBI and .AZW formats from Send to Kindle.
The reason is that they are old formats that cannot support the latest or future Kindle features. But if you already have MOBI files on your Kindle, don't worry because they will still work. You simply cannot get new ones once the update is rolled out.
Play catch-up
This mix of formats will put Kindle on par with other e-readers. The EPUB format was launched in 2007 and was quickly picked up by e-reader companies such as Kobo, Sony, and Barnes & Noble.
Before that, it was certainly possible to read EPUB files on the Kindle, but the process was a bit complicated. What you had to do was download a third-party e-book converter like Caliber or Convertio. From there, you download the ebook and convert it to a MOBI file. From there, you send it to your Send to Kindle email address and download it to the Kindle device. It was not the most difficult task, but now this process will be less cumbersome.
Competitor support
While this is a step in the right direction for readers, it's unclear how far Amazon is willing to go to support EPUB files. You can only buy ebooks in Kindle format from the Amazon store while competitors offer more flexibility.
An EPUB file worked on both a Sony eReader and a Barnes & Noble eReader. You weren't beholden to just one store or one resource. Kindle owners, on the other hand, had virtually no right to pick up a free book from Google or directly from a public library. Kind owners can, of course, check out books from a library that works with a third-party app like Libby, which has connected them, naturally, to the Amazon store where they get temporary access to the ebook in Kindle format,
Don't get too excited about just accessing the EPUB format, as the rollout won't arrive until later this year. If you're interested in an eReader that supports EPUB files, there are several options like the Kobo Libra 2.