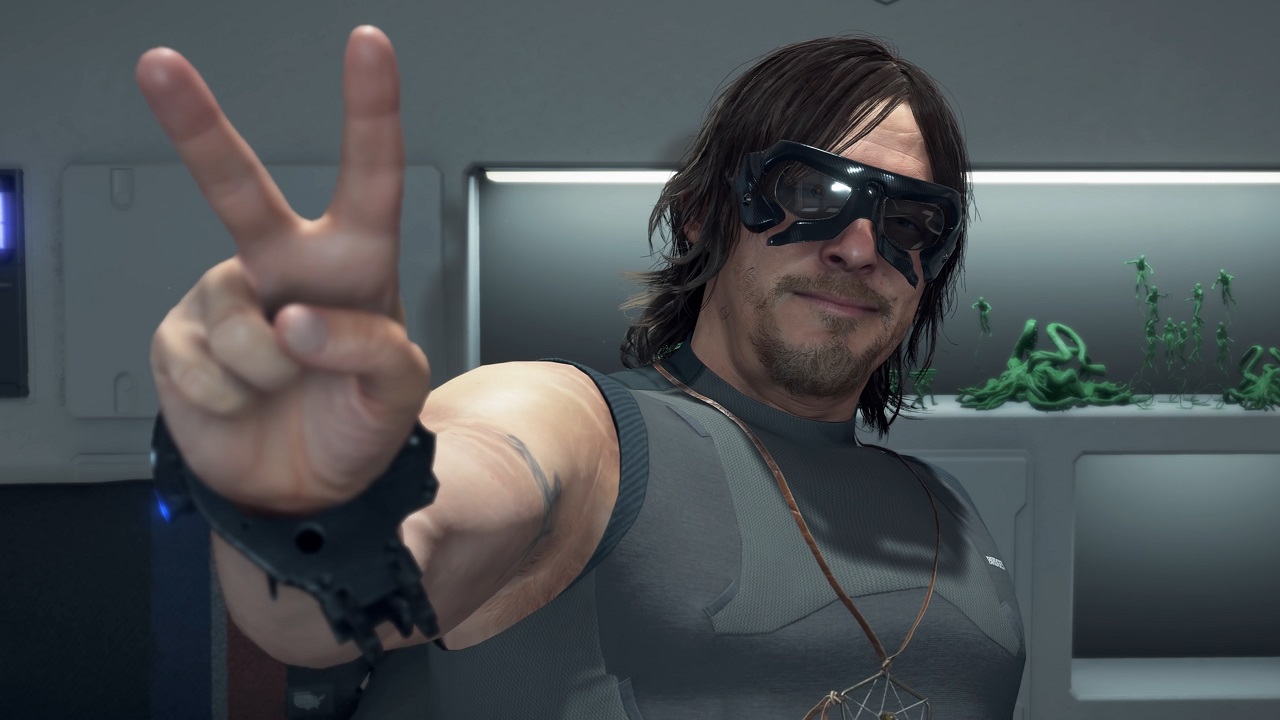 Actor Norman Reedus apparently blurted out that Death Stranding 2 is on the way in a recent interview.
The Walking Dead actor spoke with Leo Edit (via nibel) in an interview focusing on the end of the popular TV show. During the interview, the conversation turned to his work in Hideo Kojima's Death Stranding, to which he lent his voice and likeness to protagonist Sam Porter Bridges. Asked about the game, he replied clearly: "We have just started the second."
It's unclear if this is information Reedus was supposed to confirm, but considering the project hasn't been announced yet, it looks like he may have revealed something he wouldn't. of.
He went on to talk about the process of creating the first game, saying, "It took me maybe two or three years to complete all the MoCap sessions and stuff. It takes a lot of work. And then the game came out. , and it's just won all those awards, and it was huge, so we just started part two."
That said, this is exciting news and might just confirm what Kojima Productions is working on next. It might be something we've heard about at upcoming events like Summer Games Fest Live taking place on June 9, but it looks like Reedus might have beaten them to the punch.
What does "begun" mean?
Now the game is of course not yet announced, and it is unclear what activity the game is working on. There's a lot of wiggle room in the phrase "started the next one". It could mean anything from Norman Reedus walking into the booth and recording lines from a finished script, or it could be uncertain conversations about possibly making another game at some point in the future. .
However, whatever the case, it's clear there's at least some conversation going on with Reedus about returning as Sam and continuing the franchise. While not everyone's cup of tea, the first game's stylistic storytelling and focus on large-scale traversal made it a very unique title.
Seeing what Kojima could do with a potentially bigger budget sequel is a very interesting prospect, especially for fans of his work.