A major DJI sale has slashed the price of some of its biggest drones for two weeks, but only one of the deals offers the lowest price ever for one of its flying cameras.
DJI's "Spring Sale" (opens in a new tab)which is its global name despite dropping in the southern hemisphere, runs from April 6 to April 20 and includes price drops on the DJI Mavic 3, DJI FPV and the older DJI Mavic Air 2, as well as its little cube fit DJI Action 2 Camera.
The best deal is on its DJI FPV (First-Person View) drone in the US and UK, which is at its lowest price of $999 / £899, a saving of 23% / 28% on its usual price. This beats the price we saw the drone drop to on Black Friday last year, and makes it a good buy for those keen to get into the dynamic cinewhoop-style videos that FPV drones are capable of.
But while there are decent savings on the other drones in DJI's sale, they don't all beat some of the prices we've seen at retailers lately. The DJI Mavic 3, for example, has been available at DJI's retail price on Amazon (in the US) since April 1, and was actually even cheaper in the UK at £1,699.
DJI Spring Sale

| | | | |
| --- | --- | --- | --- |
| Product (regular price) | U.S. Selling Price (Economy) | UK selling price (economy) | Selling price in Australia (economy) |
| DJI Mavic 3 (£1,879) | $2,049 (7% off) | £1,729 (8% off) | AU$2,899 (6% discount) |
| DJI FPV (£1,249) | $999 (23% off) | £899 (28% off) | AU$2,099 (0%) |
| DJI Mavic Air 2 Fly More Combo (£949) | $789 (20% off) | £759 (20% off) | AU$1,499 (21% off) |
| DJI Action 2 (£455) | $439 (15% off) | £365 (20% off) | AU$679 (15% discount) |
Considering the recent DJI Mini 3 rumors, it's also a slight surprise to see that the DJI Mini 2 didn't get a discount. Instead, it's available from DJI's sales at its usual price, along with a free "DJI Exclusive Badge Set", which isn't a huge freebie.
Other products that received limited-edition freebies, rather than discounts, included the DJI Pocket 2 vlogging camera and the DJI OM 5 smartphone gimbal. Buy them during the sale and you'll receive a "shoulder bag DJI" free to carry accessories. While that might be handy, it's also only worth around $3/£3.
What's the best deal in DJI's drone sales?
If you're in the US or UK, the 23% / 28% price reduction on the DJI FPV is the best deal in its "Spring Sale". It's a good way to get into first-person view drones without some of the tinkering traditionally involved, and it also records 4K/60p video.
That said, the DJI FPV is a more niche offering than its other models. If you need a more affordable fly camera right now, then the DJI Mavic Air 2 Fly More Combo offers good value for money at its current price of $789 / £759 / AU$1,499, although it is currently only in stock in the United States.
Despite being almost two years old, the Mavic Air 2 still ranks high in our guide to the best drones and shoots 4K/60p video (albeit from a smaller sensor than our top pick, the DJI Air 2S).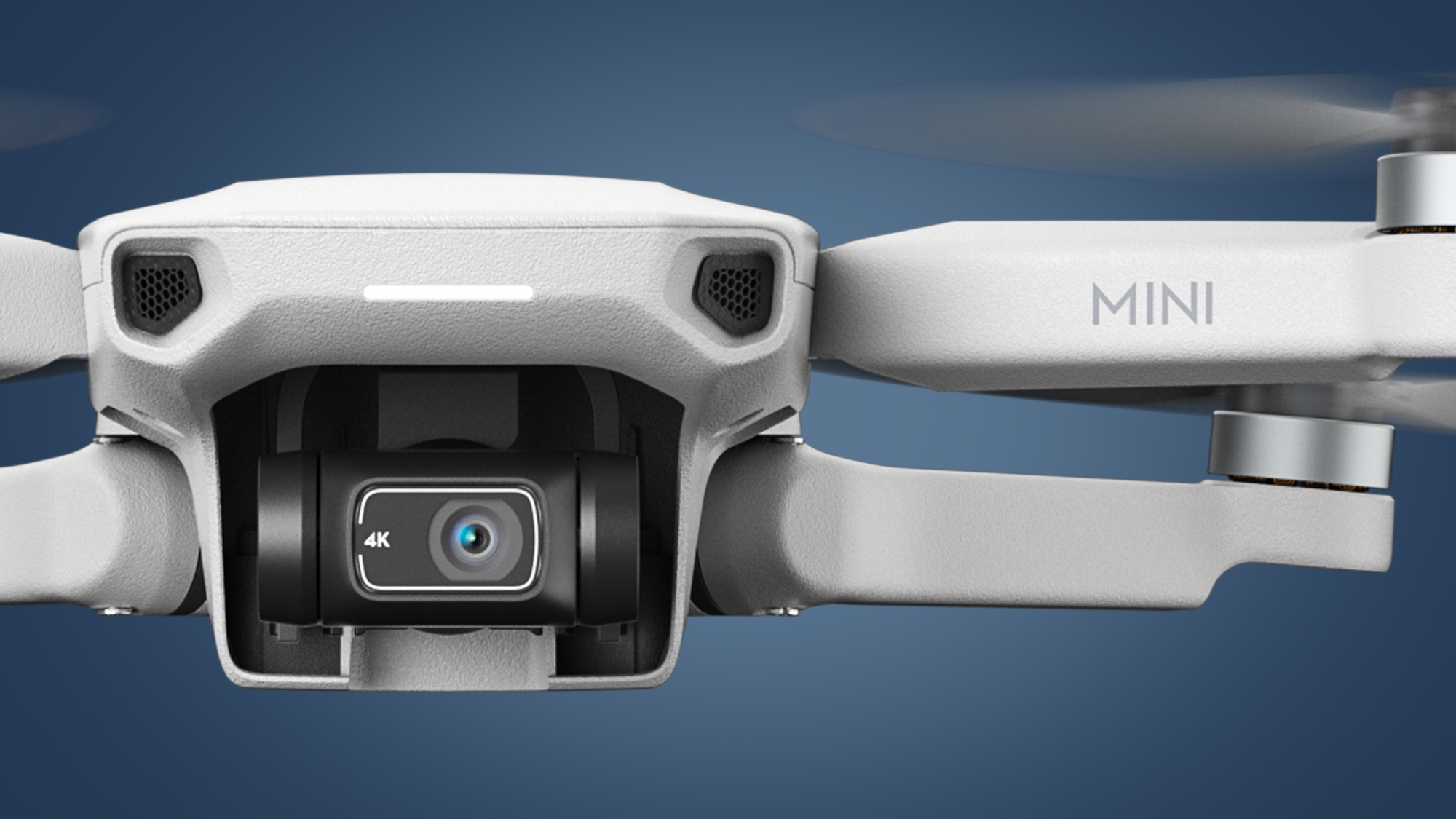 If you're not in a rush and don't need an FPV drone, we'd be inclined to wait and see what happens with the rumored DJI Mini 3. This drone is expected to arrive in the next few weeks and could , based on leaks so far, to actually be a much smaller version of the Mavic Air 2. It's also possible that DJI's other drones will get discounts in Amazon Prime Day deals, which are expected to start in July.
That said, all of DJI's on-sale models are solid options and are currently featured in our best drones guide, so we've rounded up our pick of the best drone deals below – and included links to cheaper deals from retailers. , if available.
American DJI offers
DJI UK Deals
DJI Australia Deals