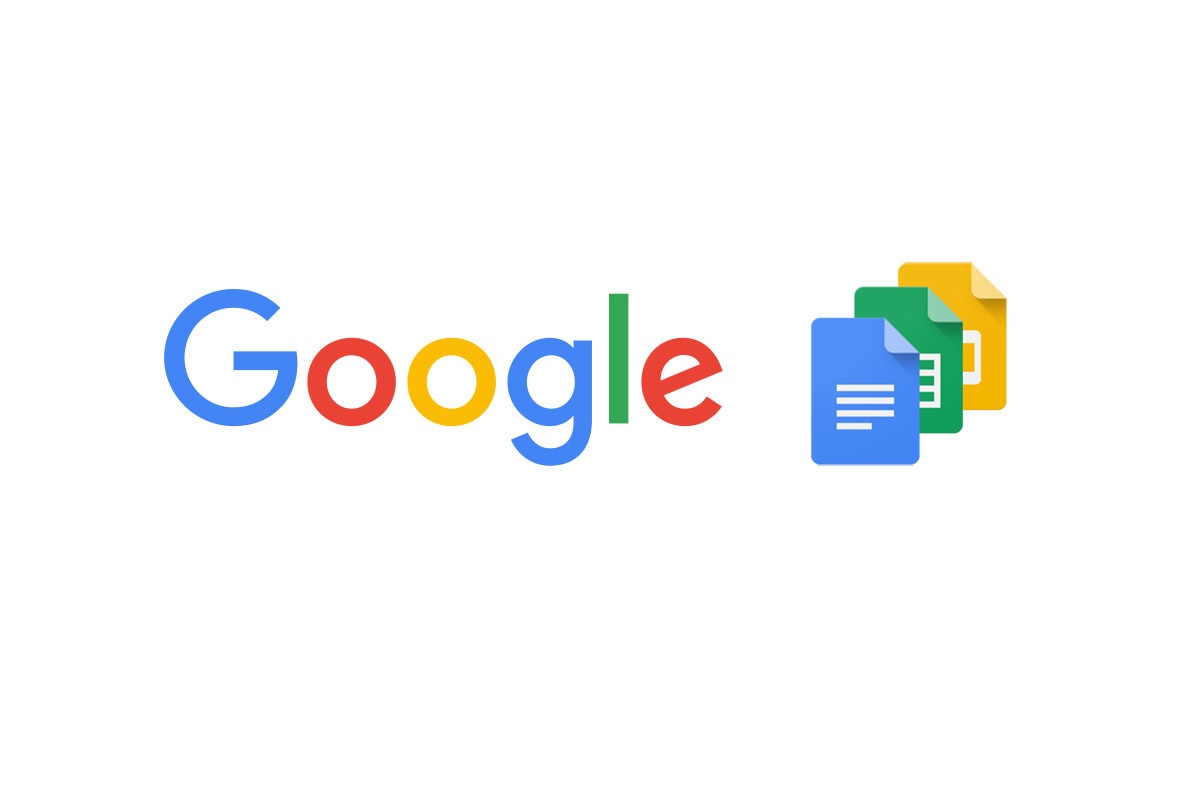 Google has changed its mind about a recent decision affecting former non-paying users of its G Suite productivity apps.
In early 2022, Google sent a message to anyone using the older free edition of G Suite — which lets users access their email, cloud storage, and other apps on a custom domain — and said that from May, users should pay .
"For businesses, the free legacy edition of G Suite will no longer be available starting June 27, 2022," the company now says. "We recommend upgrading now to a Google Workspace subscription that meets your needs to start using your new security and collaboration feature for free until August 1, 2022."
"If you're using the legacy free edition of G Suite for non-commercial purposes, you can opt out of the transition to Google Workspace," the note reads. "You can continue to use your custom domain with Gmail, keep access to free Google services like Google Drive and Google Meet, and keep your purchases and data."
A battle for the office
After the pandemic paved the way for remote and hybrid working, Google fought an intense battle with Microsoft, Slack and other enterprise software developers for corporate money and employee eyes.
Microsoft 365 may be the most dominant platform, thanks to the company's close relationships with businesses, but Google Workspace is getting there.
The main advantage of Google is the fact that many people already use its services because they are free, unlike the Office suite, and this is especially true in educational institutions.
While that's not changing now, over the next few years familiarity with Google's services among the workforce could prove to be a boon for the company.