The OnePlus Ace has, after weeks of teasing, been unveiled. It's a mid-range Android phone with the core 150W super-fast charging feature, but with mediocre specs in other areas.
It's admittedly almost the exact same phone as the Realme GT Neo 3, unveiled less than a month ago by sister brand OnePlus – but that's not why we're not going to test this phone.
No, availability issues mean we'll probably never be able to play with this new OnePlus phone.
Can you buy the OnePlus Ace?
The OnePlus Ace was unveiled at a launch event in China, and when we see phones unveiled in the country, they rarely do so globally.
Indeed, a OnePlus spokesperson told us "We have no plans to share at this time in regards to a European launch. However, OnePlus is still closely monitoring the market and, working closely with our community, this may change in the future."
We asked for comments in the United States, but we heard nothing there. So, for now at least, it looks like the OnePlus Ace will be pretty hard to buy outside of China.
Why can't you buy the OnePlus Ace outside of China?
OnePlus isn't the only company to unveil exclusive phones for the huge Chinese market. Samsung, Xiaomi, Huawei, Honor, Vivo, Realme, Oppo and many more have been known to do this in the past – it's quite common practice, in fact.
But why? Well, brands don't usually make sweeping market statements like that, but the reason for that is probably a cocktail of factors, including market preferences and trends – all of the companies we've listed above except one are based in the country. Remember that outside of the West, Apple iPhones have a considerably lower market share and other brands rule the roost.
We're seeing enough devices getting Chinese exclusivity (and sometimes Indian launches too) for that to be the norm. But it's a bit annoying in the case of the OnePlus Ace.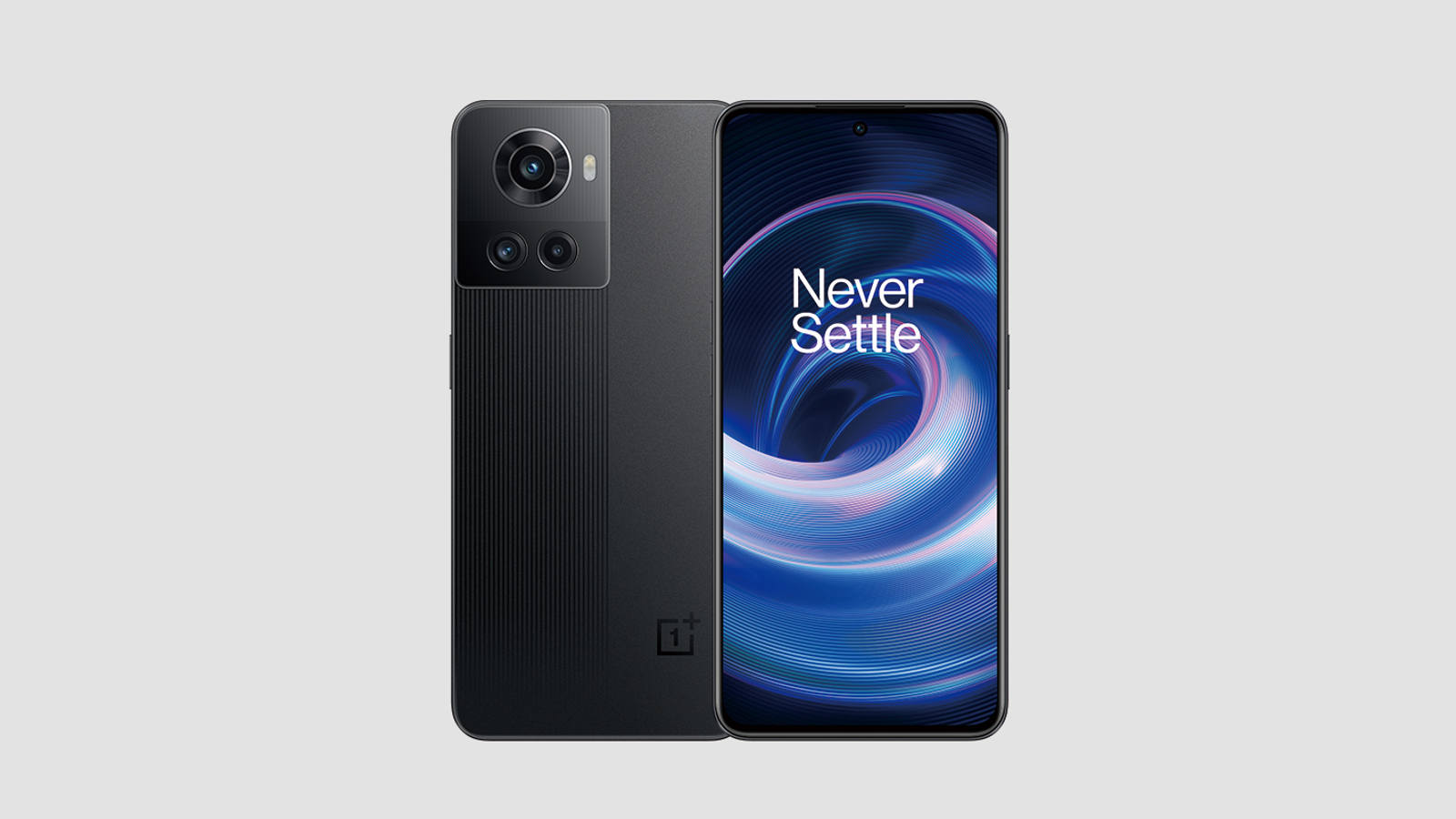 Why the OnePlus Ace exclusive is a surprise
The OnePlus Ace was first shown in February, at MWC 2022 (an annual smartphone convention). At the end of Oppo's keynote (Oppo and OnePlus merged in 2021), the company teased its 150W charging solution that would debut in a OnePlus phone.
This obviously turned out to be the OnePlus Ace. So why is the exclusivity a surprise? Well, because MWC 2022 is taking place in Barcelona. In Spain. Which is definitely not in China.
MWC is often used by Chinese brands to launch phones in the West that have already debuted in China. So when we hear about technology here, it's almost guaranteed to come to Europe, and sometimes to the US too.
Thus, the launch of the OnePlus Ace only in China is a surprise that goes against the trend.
A shame
Chinese exclusivity, which is commonplace in the phone industry, is a shame because it's usually cool and interesting phones that remain locked up in the country.
The OnePlus Ace is a prime example, as are foldables like the Oppo Find N and Honor Magic V.
Hopefully OnePlus changes its mind about the OnePlus Ace, so we can test its super-fast 150W charging in real life. Maybe Realme will ignite a fire of competition under OnePlus, as the aforementioned GT Neo 3 has a much better chance of eventually reaching Europe (since the Neo 2).
One of the reasons Apple launches get so much excitement is because you know iPhones will go on sale in many parts of the world. This is not true for most other brands. You can only get excited about a Xiaomi launch so many times, before you start to realize that most of their launches are only for China.
Hopefully we don't see too many China-only launches. Otherwise, OnePlus buyers might lose interest in all of the company's launch events.