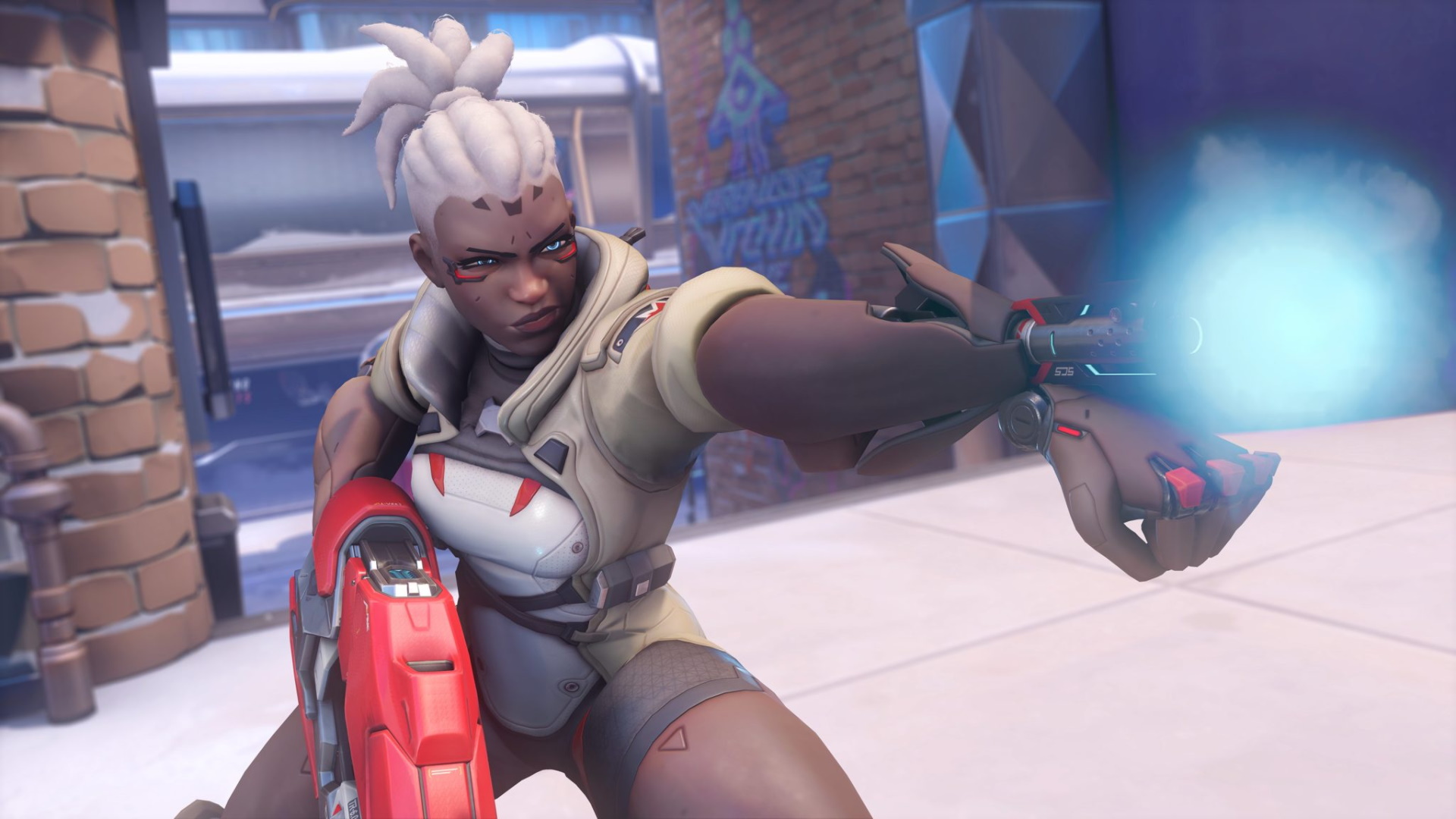 Viewers who logged into Overwatch on Twitch to receive their promised access to the Overwatch 2 beta were left frustrated because that access did not materialize.
The Overwatch 2 beta Twitch Drop promotion seems to have been a resounding success. The game peaked at 1.5 million concurrent viewers on Twitch last night, as players tried to get four hours of watch time on Twitch to access the beta.
However, the program does not seem to have worked for everyone. A tweet by Overwatch account Celebrating Audience Success is plagued by users who say they claimed their Overwatch 2 beta code on Twitch, but haven't had it appear on their Battle.net account.
Some reportedly waited hours for admission, despite claiming the reward in their Twitch Drops inventory. In response, Blizzard Community Manager Andy Belford tweeted that the process could take time. He said:
Later, he clarified that for those who only link their Blizzard accounts to their Twitch accounts, there will be a significant delay:
Going further, the Overwatch Twitter account said the vast majority of issues came from players who incorrectly linked their Battle.net and Twitch accounts. He tweeted:
It looks like you can link your accounts retroactively, so if you're having any issues, it's worth reviewing and making sure everything is set up correctly. For instructions, here's a support article on the process.
However, several players claim that they still don't have access to it, even after following all the proper steps. It is not known if this is due to user error or something else, but it seems that this problem has not completely disappeared.
There's yet another chance
If for some reason the Twitch Drop system didn't work for you last night or you weren't able to make it to the streams at the allotted times, there's still hope. Another way to access the beta is inbound.
Last night, it was announced that the Overwatch League would be giving select viewers beta access to tune in. The league will kick off on May 5 and run through the weekend until May 8. Every hour, 1500 players will get beta access.
To be eligible for the drops, you need to go to the Overwatch League website and link your YouTube and Blizzard accounts. You can go to your Youtube "Connected Apps" page to see if your Battle.net is connected. Then all you have to do is watch the games over the weekend.
While it's never fun to be kicked out of something, especially if you've met all of the stated requirements, it's clear that Blizzard wants people in the beta and is giving players as many ways as possible to get kicked out. enter it. Hope the problem is solved, one way or another.