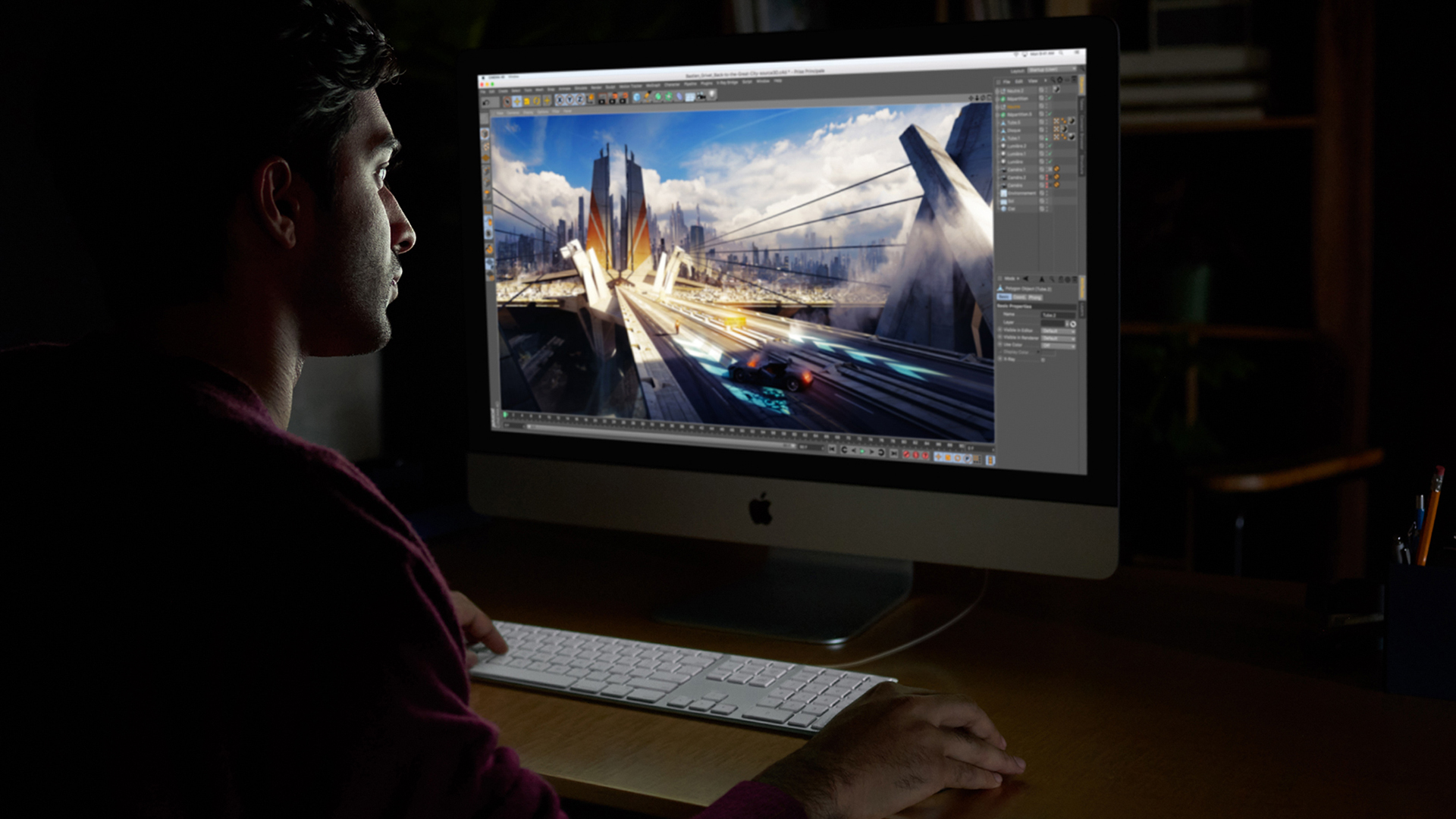 If you believe recent reports, Apple's iMac Pro is a thing of the past, but a new report says the iMac Pro isn't dead yet.
According to Mark Gurman's latest newsletter for Bloomberg, there is an M3 version of the iMac Pro in development, slated for release "late next year at the earliest." Of course, Gurman doesn't believe Apple will skip an iMac M2, and he stated in March that it expects its release soon.
Gurman isn't alone in believing in an upcoming iMac Pro, either. Ming-Chi Kuo, another well-known Apple analyst, said last month that a Mac Pro and an iMac Pro would be released in 2023.
Apple's upcoming WWDC event on June 6 may reveal more information about the iMac Pro. But until the tech giant officially reveals the desktop, take these rumors with a big pinch of salt.
Analysis: Mac Studio is the best option
The Apple March event has come and gone, announcing many exciting new technologies from the company. However, Apple never unveiled a 27-inch (2022) iMac and even quietly dropped the model.
Although new reports point to an iMac Pro for next year, with the Mac Studio an iMac Pro becomes somewhat redundant.
The Studio Display itself offers 5K resolution, P3 color gamut coverage with 10-bit color depth, 600 nits brightness, built-in three-mic array, six-speaker audio system with spatial audio support and an A13 Bionic chip.
You can connect the Studio Display to the Mac Studio, which provides a compact alternative as well as an easy way for users to replace said PC once it becomes obsolete. Also by losing the all-in-one aspect, Apple can focus on more power and better cooling.
It doesn't totally eliminate the iMac Pro market, but it does make it much smaller. So it will be interesting to see what changes, if any, Apple makes to its all-in-one business desktop as a result.