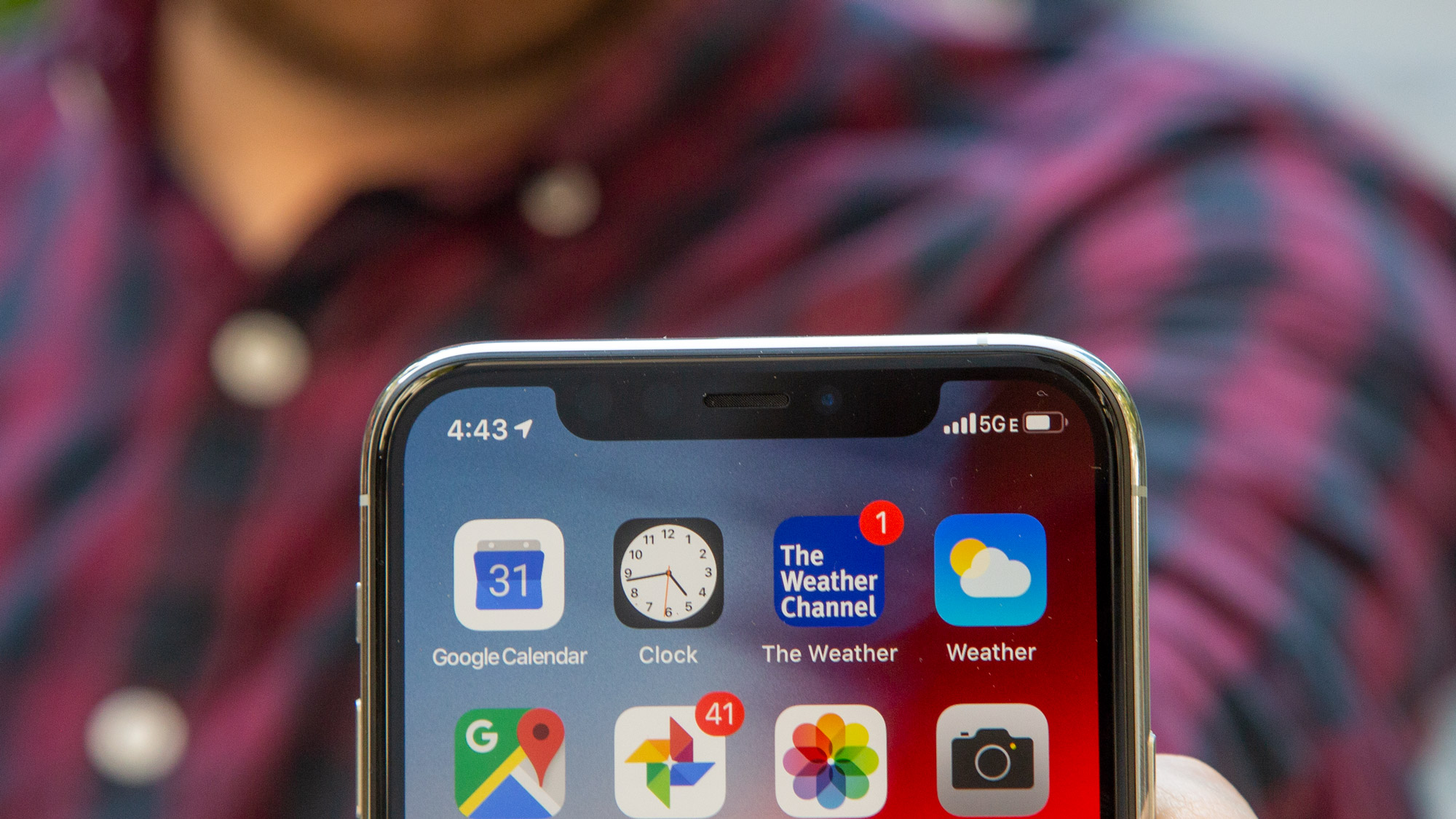 Since the iPhone 11, iPhones have always used the same 12MP f/2.2 front camera, but it looks like the iPhone 14 might finally bring a small specification change that could improve selfie-taking capabilities.
According to the prolific Apple analyst Ming Chi Kuo, the next family of iPhones gets two key front-facing camera upgrades. These are set to be a larger aperture on the lens, as well as the addition of autofocus.
Kuo says the f-stop will change from f/2.2 to f/1.9, a change that will increase the aperture a bit. As a result, more light will reach the sensor, making images a bit clearer – plus it allows for a shallower depth of field.
iPhones didn't have autofocus in the past, although they did have software solutions that essentially do the same thing. However, hardware autofocus will provide a more convenient and natural effect, and will also work better for video calls and live-streaming applications, according to Kuo.
(1/2) The front camera of four new iPhone 14 models in 2H22 would probably switch to AF (autofocus) and around f/1.9 aperture (compared to FF (fixed focus) and f/2.2 of the iPhone 13).April 19, 2022
See more
---
Analysis: a necessary improvement
It's somewhat surprising that Apple doesn't already offer traditional autofocus for its iPhone selfie cameras, as it's a useful feature that many phone makers use a lot, but it's not vital for iPhone selfie cameras. front cameras because you'll typically be holding your phone the same distance from your face each time you take a photo.
Additionally, the depth-sensing effect creates natural background blur in Portrait mode, making autofocus less necessary.
So autofocus on the front cameras of the iPhone will be helpful for some people, but it won't result in a dramatic improvement in selfie quality for users. The improved lens will have more of an effect for this, although again the aperture isn't a massive change.