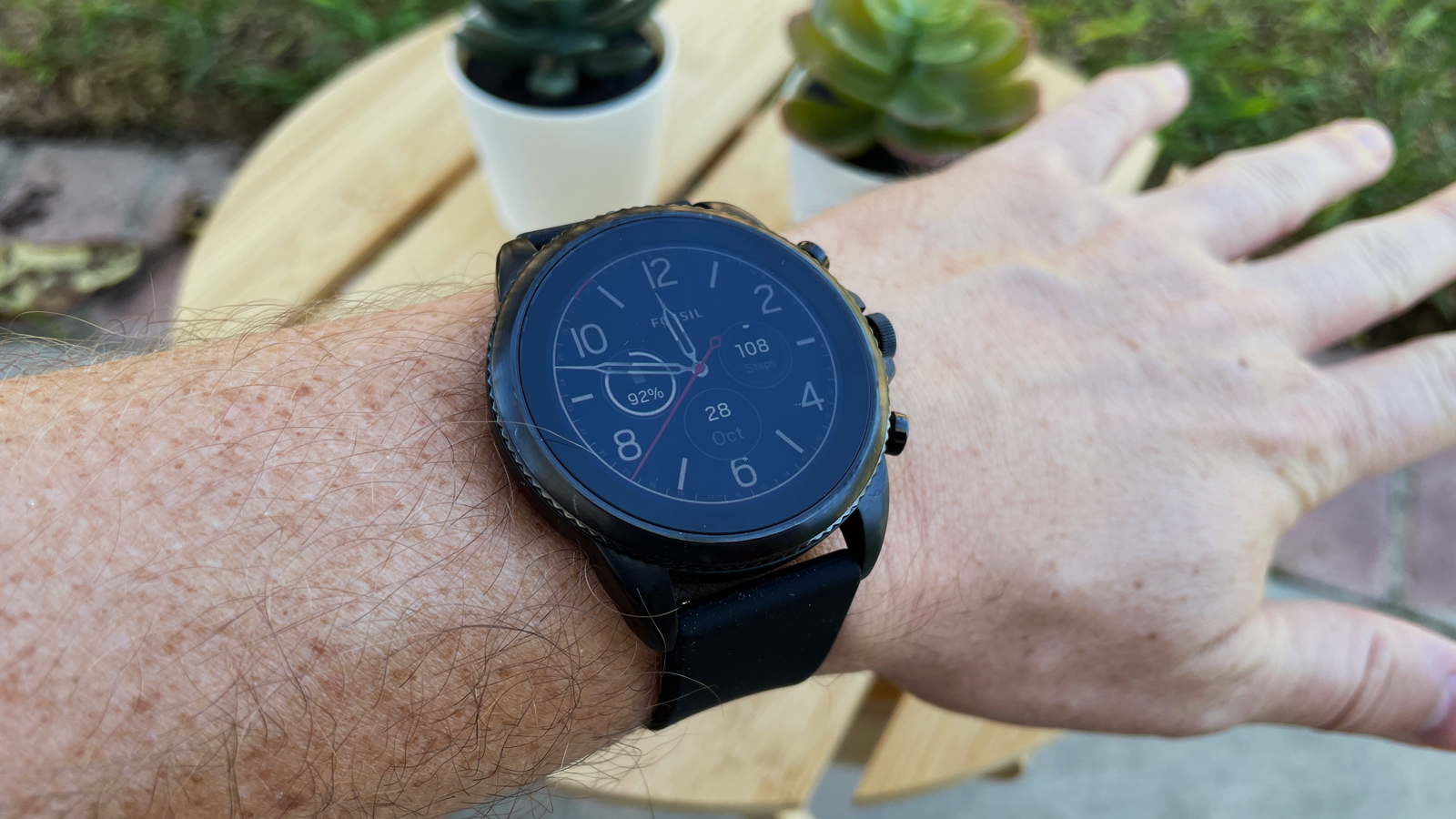 Leaks around the Google Pixel Watch have been busy for a few days, and it doesn't look like the prior info drops are going to stop any time soon: new rumors point to battery capacity and cellular connectivity options on the next laptop.
All of this according to sources speaking to 9to5Google, and the first bit of speculation is that the Pixel Watch will come with a built-in 300mAh battery. For comparison with other Wear OS watches, the 40mm Samsung Galaxy Watch 4 has a 247mAh battery, while the 42mm Fossil Gen 6 has a 300mAh battery.
Both of these watches run Wear OS, as the Pixel Watch is expected to do, and both watches offer around 24 hours of battery life (depending of course on how much you use them). So it looks like the Pixel Watch will also last around a day between charges.
Make Connections
The other revelation from this source is that at least one of the Pixel Watch models will have cellular connectivity. In other words, you will be able to connect and make calls with the smartwatch without your phone being nearby.
A few days ago we heard that there could be up to three different versions of the Pixel Watch. Although the differences are unclear, the variations are likely to be in size or perhaps features. Cellular connectivity might be one of the features that only certain models have.
Less than a week ago, we saw footage of what was claimed to be a Pixel Watch in the wild after it was dropped – presumably by a Google employee – in a restaurant. The device is expected to be officially announced during Google IO 2022, which begins on May 11.
---
Analysis: Smartwatches need better battery life
It looks like we can expect the battery in the Google Pixel Watch to last around a day between charges, which isn't much of a surprise: that's what many high-end models on the market offer. market, including of course the hugely popular Apple Watch. .
We can't help but feel that these portable devices deserve better battery life, even though manufacturers are obviously working within the limitations of the form factor. If you forget to charge your smartwatch overnight, you'll be in trouble the next day, unless you can go sit near a power outlet for an hour or two.
Some smartwatch makers have opted for monochrome displays and the ability to charge via solar power to try to beat the one-day battery limit. Something like the Garmin Instinct Solar, for example, can last for weeks between charges if you're careful with how you use it.
However, it doesn't seem like the Google Pixel Watch stands out when it comes to battery life. If it's going to entice consumers to buy, it'll have to rely on other features to stand out, such as built-in Google Assistant support.