Refresh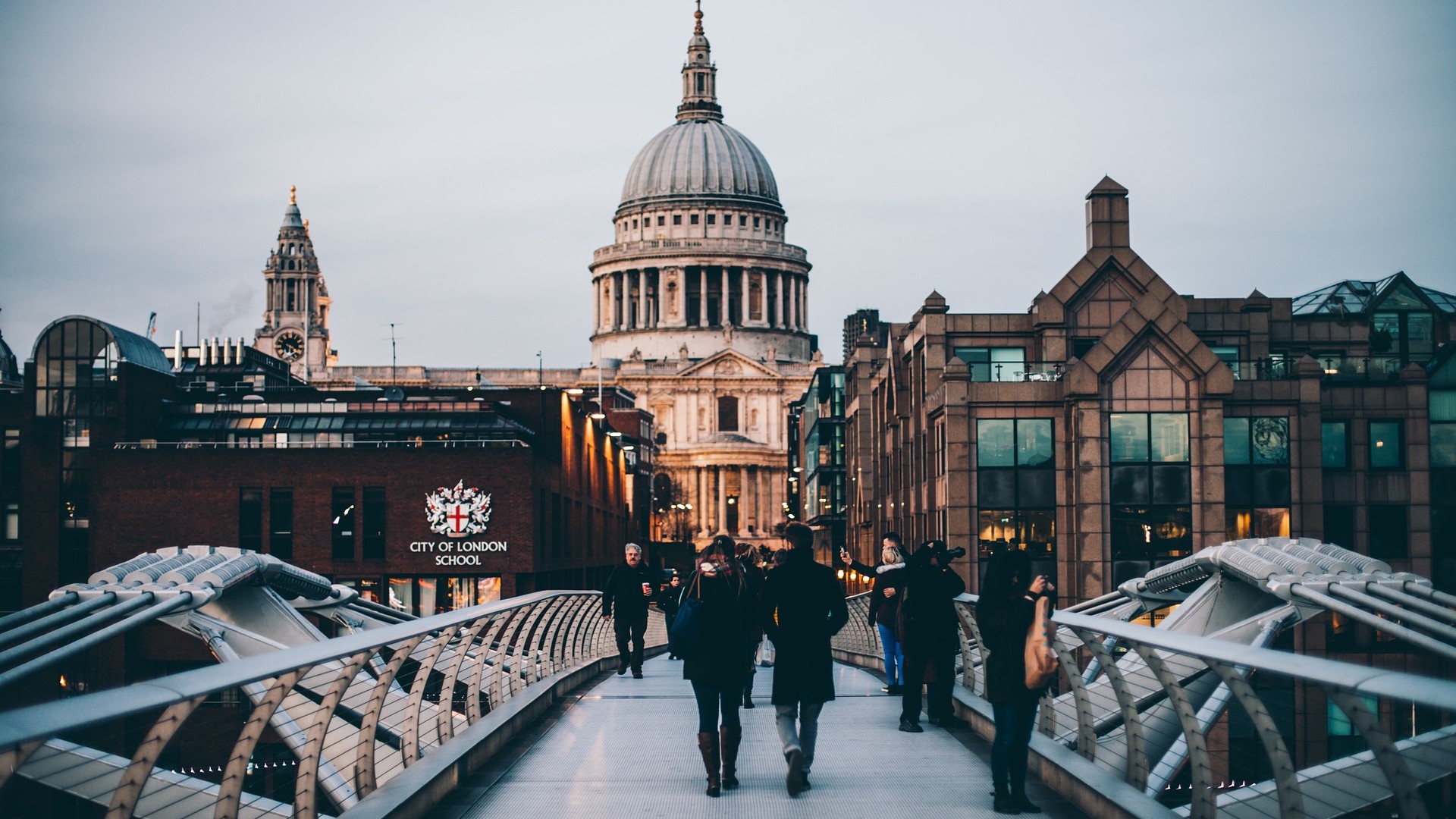 Community fiber runs through 500,000 London homes
The network of Community Fibre, a full fiber provider, is now available to half a million homes and 116,000 businesses in the capital. He says the milestone is a key achievement as he seeks to meet his goal of reaching 2.2 million properties by the end of 2024.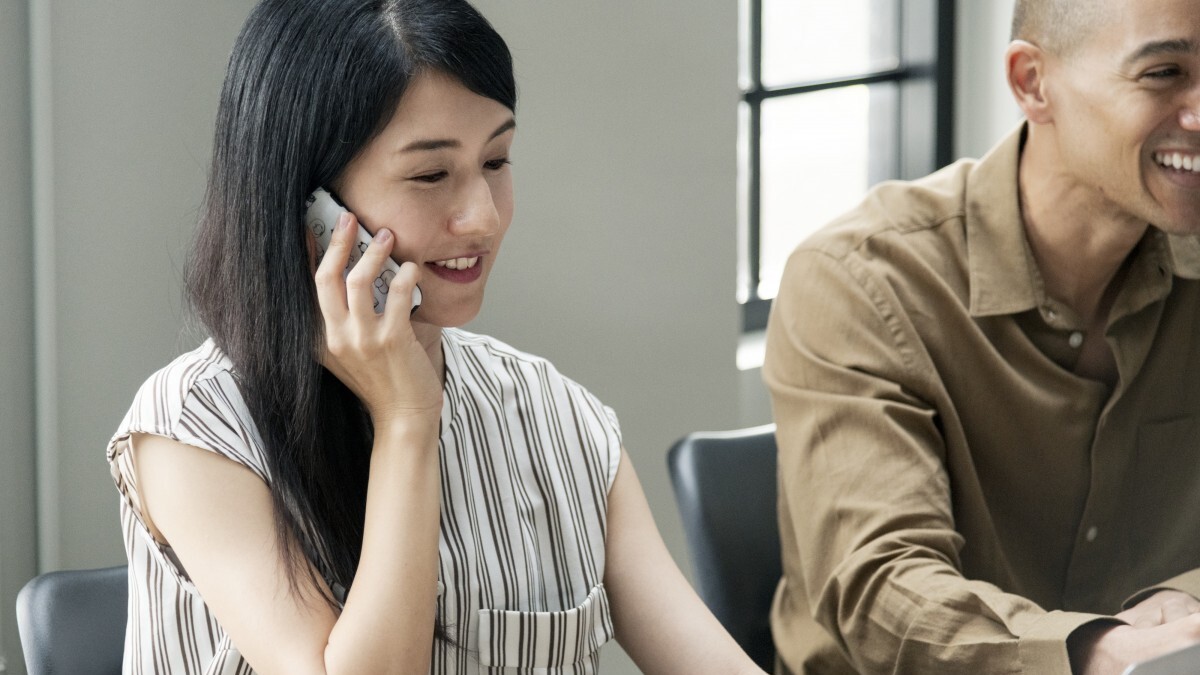 5G voice users will reach 2.5 billion by 2026
A study by Juniper Research has revealed that the number of Voice-over-5G users will grow from 290 million in 2022 to 2.5 billion by 2026. The technology will help mobile operators compete with OTT services by offering calls interactive directly in a native phone application.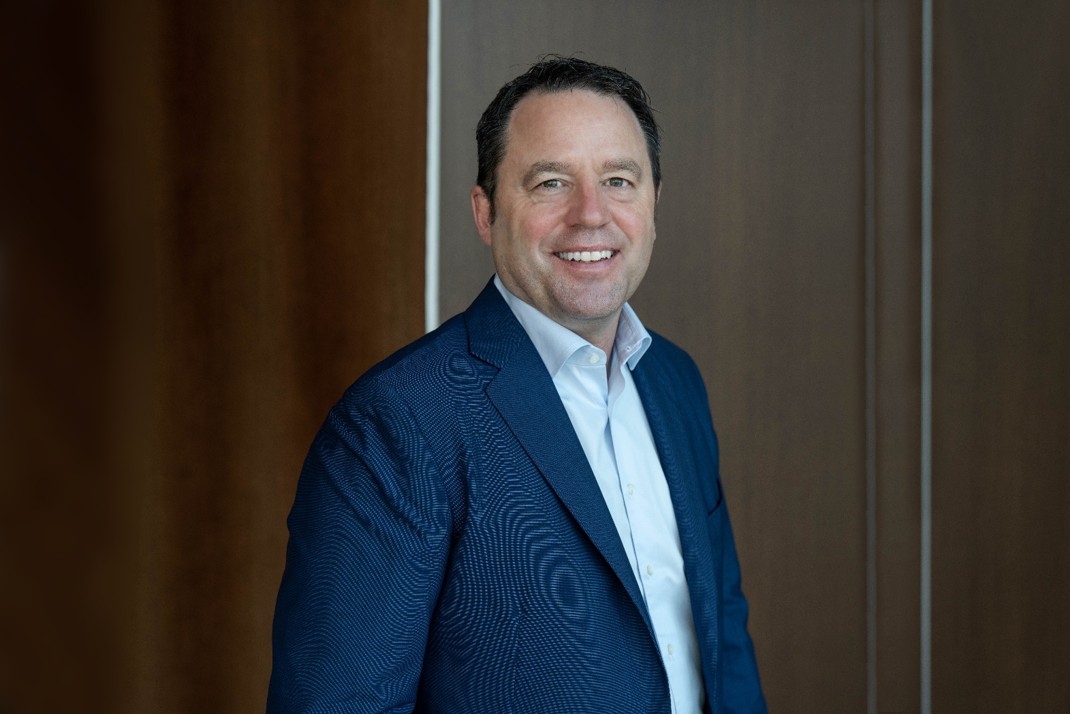 Longtime Jim Cathey is Qualcomm's new chief commercial officer. He has been with the company since 2006, serving in a variety of roles, including President of its Global Business, and will report directly to Chief Executive Cristiano Amon.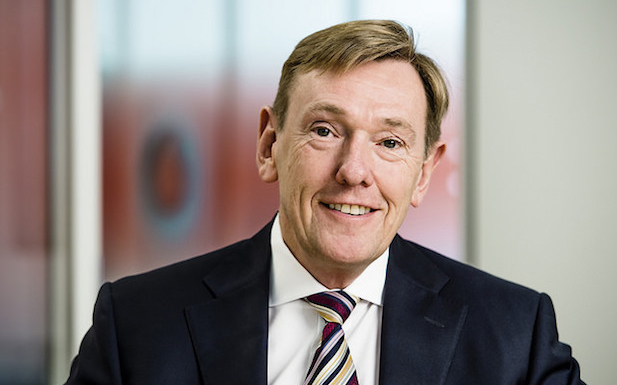 Former Vodafone CTO joins BAI Communications
BAI Communications has appointed industry veteran Steve Pusey as Chairman of its Board of Directors. Pusey served nine years as technical director of Vodafone, having also worked at Nortel and BT.