We're now halfway through the first season of Moon Knight on Disney Plus, and there's a lot to be said for the show. Filled with thrills, chills and spills of blood, this unique Marvel TV show had me hooked.
However, this proves divisive for Marvel fans and critics, with some announcing the Marvel Phase 4 the fascinating plot and creativity of the project as one of the best Marvel TV shows to date (including us), and others feel it is noticeably dull.
I sit somewhere between the two camps. The show suits me perfectly as a lover of Egyptology, superheroes and Oscar Isaac. Sure, it took me a while to get into the first episode, but in the end, I couldn't help but look forward to its next episode.
With great anticipation — I grabbed the remote, instinctively pressed the next episode button — only to be reminded that Disney Plus isn't releasing these Marvel shows in their entirety. A week passed but, despite my excitement the previous week, I felt uncharacteristically lukewarm about watching the second episode. Still, I persevered, finding once again that it took me a while to settle in before the second half of the episode brought me back on board the hyped train.
It wasn't until the same thing happened again this week that I realized it's not the show itself that's causing me to switch off between episodes – it's the release schedule that's ruining Moon Knight. for me.
Give me more
As we pointed out in our review, Moon Knight forgoes much of the typical origin story narrative we're used to seeing, rushing in to introduce high-level concepts that you're bound to. grasp as quickly as Steven, one of Mark's dissociative identities, does. .
Alternating between fast-paced, information-overloaded scenes and a slow-burning mystery story that's unraveled to viewers, Moon Knight crafts a rich narrative brimming with intrigue – but there's also plenty to take in over the course of a week.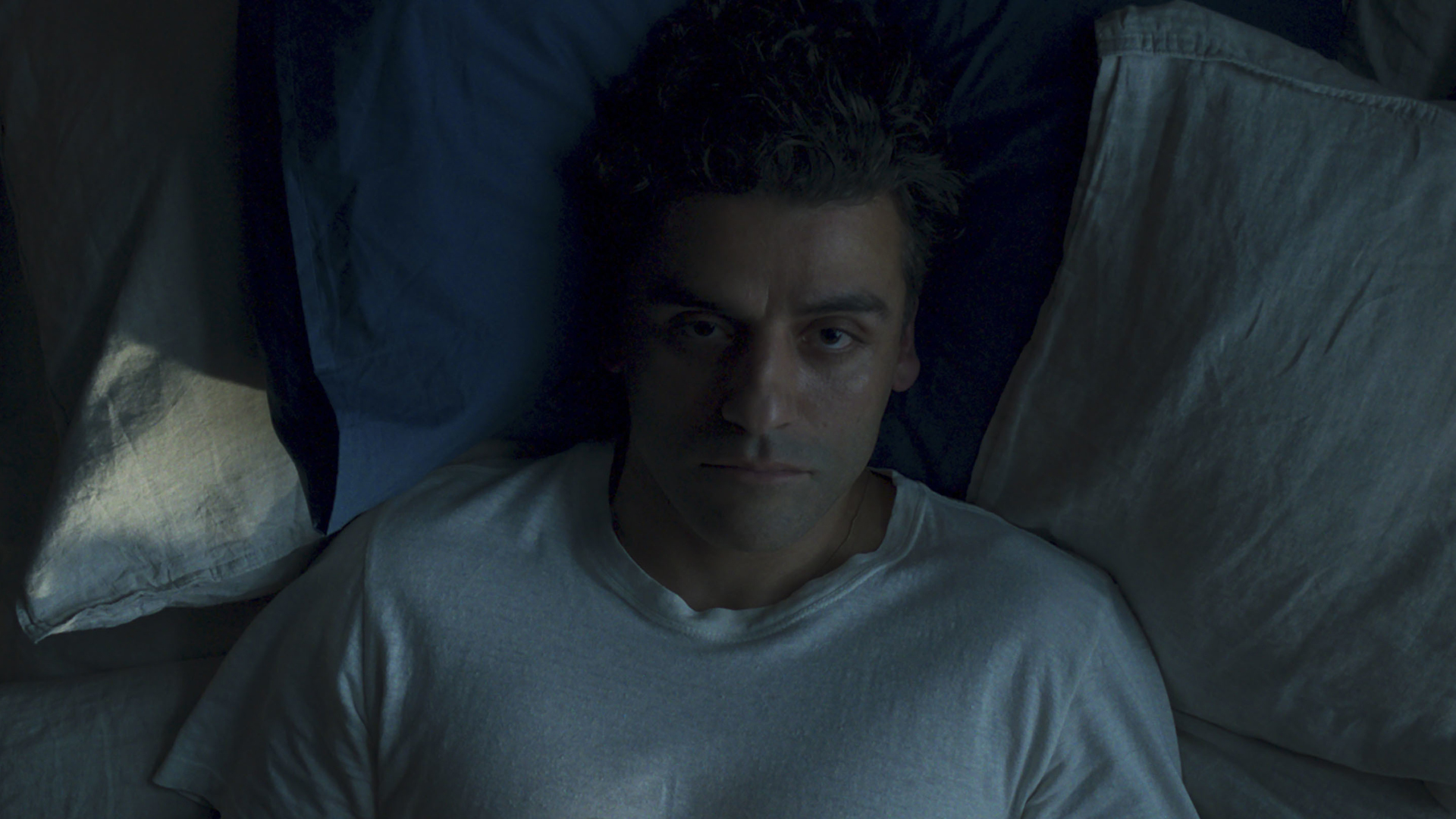 For me, that just doesn't work – what Disney did was effectively take all the pacing, stylization and drama from marvel movies and similar style Netflix shows and try to modernize those elements into a traditional TV show structure.
It may have worked for Wanda Vision but, in my opinion, the success of this show is largely down to the way it parodies traditional television (and sitcoms in particular). The protagonists are also already known to the average viewer of the show – the same for Loki and Falcon and the Winter Soldier. We know these characters very well from their other appearances in the Marvel Cinematic Universe, so there's more room to focus on the storyline.
On the other hand, the Netflix Marvel shows, which have all aired in their entirety and are now available to stream on Disney Plus, have married this character development, world-building and anticipation so well. because they were not restricted by traditional television broadcast schedules. They have been able to capture the richness of comic book origin stories and expand it through their many episodes, which can be enjoyed by the viewer at their leisure.
Patience is a virtue
A weekly posting schedule is not without merit, of course. Above all, it reduces the flood of spoilers for major plot points. Sure, there are still plenty, but at least you're much less likely to know how a show ends before you've even started it.
It's been a problem for Netflix ever since they established the new era of binge-watching culture. Some viewers have time to sit down and go through a whole season where others don't – stranger things stands out as an example of a show where some fans suffered such a spoiler-filled fate.
Weekly releases also give shows a lot more time to breathe and find their audience, which is important for a show like Moon Knight that relies on a lesser-known hero. As a show, it's a breath of fresh air, but it won't be for everyone, so a longer release cycle allows uninterested viewers to drop in at a more natural cadence.
Additionally, shows that are dropped in their entirety can generate a huge level of hype that then dies out after a few weeks. For something like Moon Knight, that would make it much less likely to attract the attention of potential fans outside of die-hard Marvel viewers. Apple TV Plus shows, like critically acclaimed Severance, have achieved huge success with their weekly episodic releases; its word-of-mouth style promotion helping it gain mass with each new entry. Why, then, can't something like Moon Knight be correspondingly successful?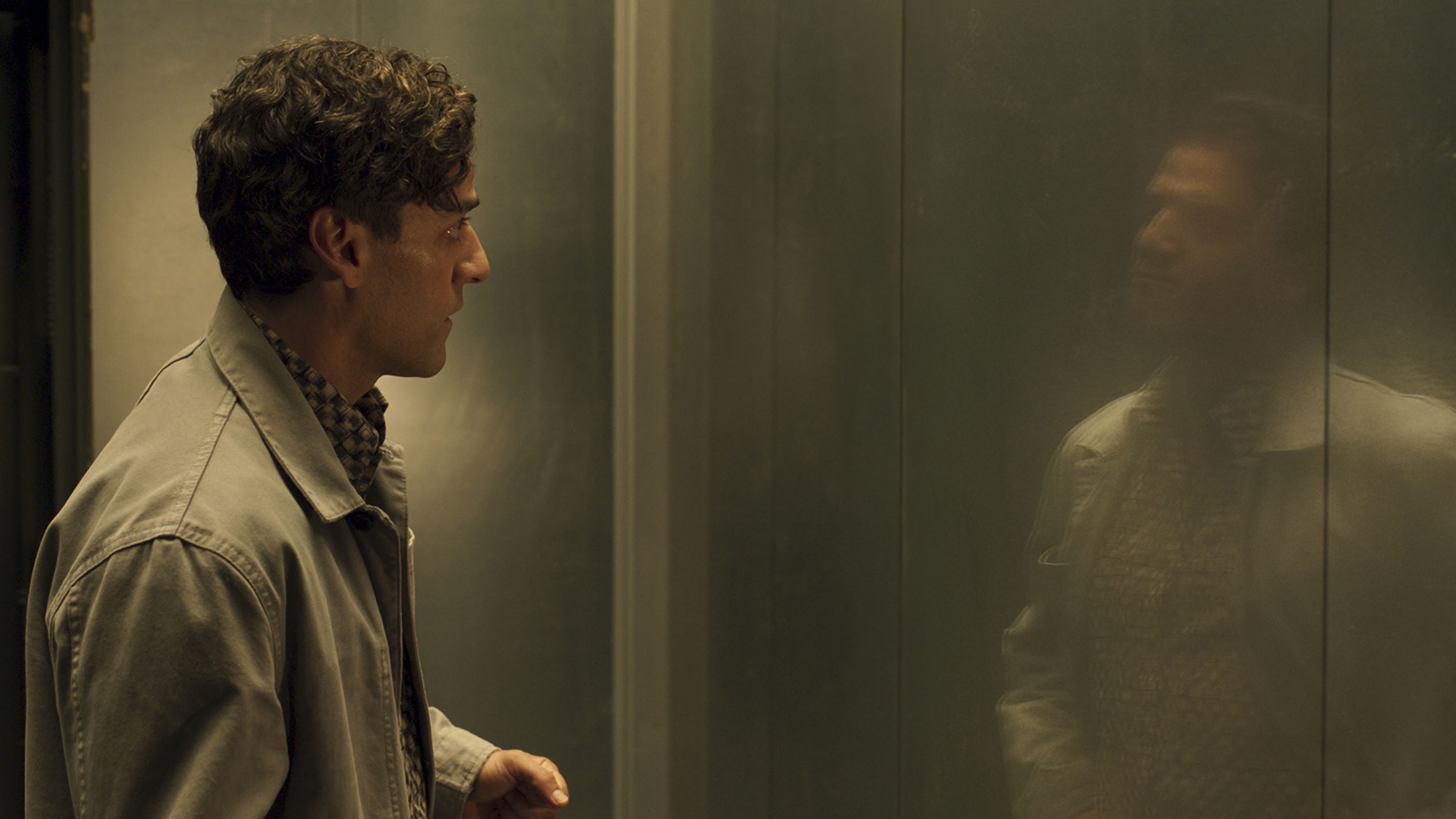 So why are Are Disney and Marvel sticking to this weekly release strategy? Well, since they first announced the move in 2019, it's probably been a way to retain customers.
When the platform launched, there was a lot less content on it. It is therefore a way to ensure that in their first months of activity; there's a reason people keep their subscriptions active. Now, thanks to various acquisitions and a steady stream of new content, that's not the case, but Disney seems to be sticking to its guns with its streaming service's weekly episodic releases.
Is that the real issue here regarding weekly releases on Disney Plus? Not necessarily. As we've seen, there are plenty of justifications for weekly releases, but if that's the approach Disney and Marvel will continue to take, perhaps they should have reconsidered the cadence and pace with which they've writing the script, and moving away from some of the very cinematic elements that they rely on to carry the show.
Of course, there's always the option of waiting until all the episodes are out, but if you've got as much FOMO as I do, that's a tough call — so I guess I'll see you all on Wednesday for the next episode.