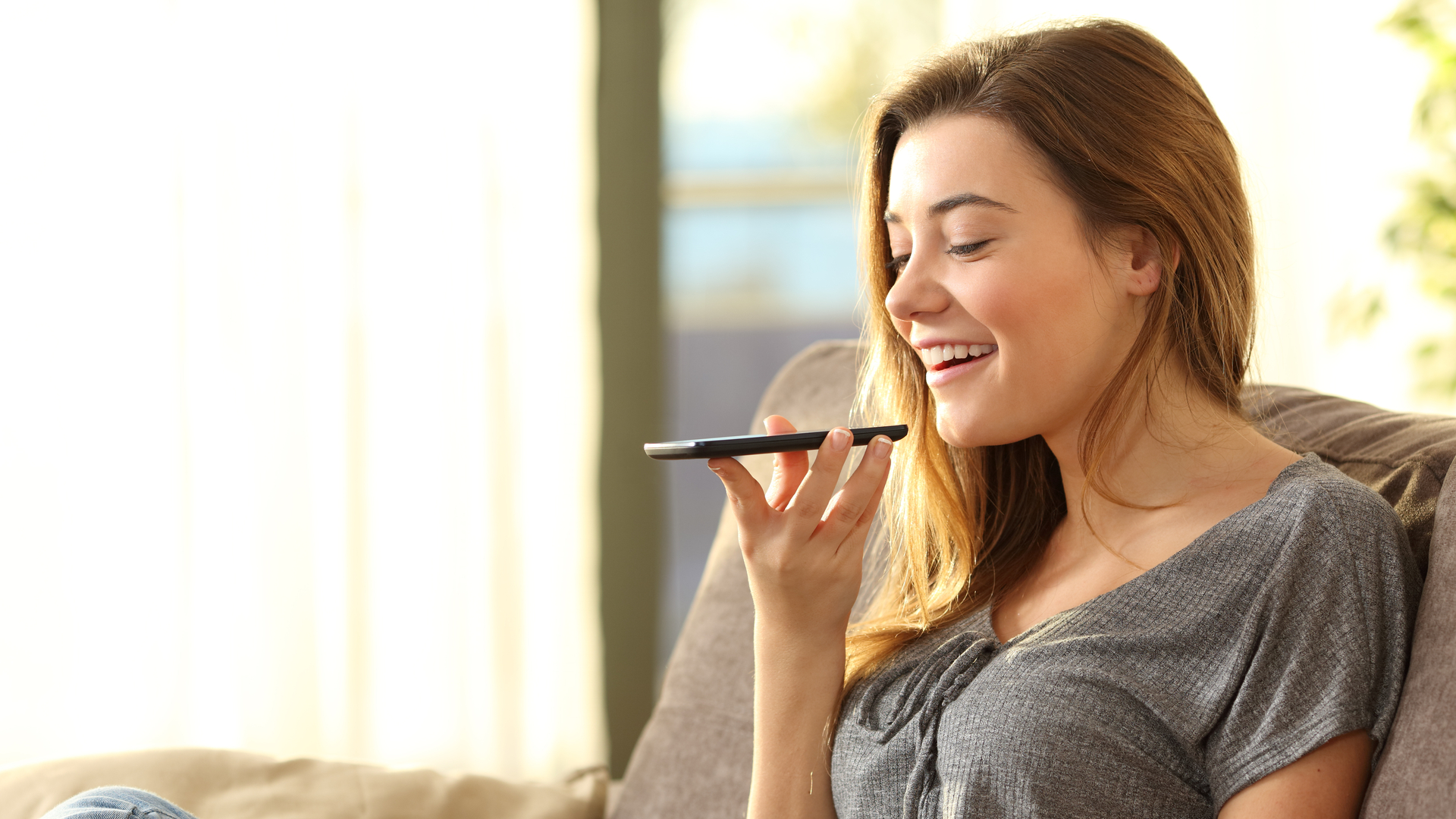 Starting May 11, Google will start rolling out a policy change to its Play Store that will prevent third-party apps from using the Accessibility API to record calls and some new consumer protections.
It's the start of a year-long policy change for the Play Store that will involve changes to real-money games and news apps to better protect people. Despite Google's stated good intentions, netizens have already begun to challenge the company's changes.
API crackdown
The Accessibility API is a set of protocols that developers can integrate into their applications so that people with disabilities can use them. Google says apps such as screen readers for people with visual impairments or voice features for "…people with motor disabilities" are appropriate uses.
According to Google, some developers have taken advantage of this API to bypass Android's privacy controls to allow remote call recording or changing device settings without user consent.
Along with the API changes, Google will add a family-advertising program to ensure in-app ads are age-appropriate and expand its Misleading Claims section.
These changes were revealed on April 6, and developers have 30 days to implement these changes or have their app removed from the Play Store.
Later in the year, there will be a crackdown on gambling apps that offer physical prizes, and the requirement that news apps provide owner information and reveal story sources.
Developer review
An app developer on the Android subreddit has a problem with the API change and even claims that it will "…kill call recording apps once and for all. »
The developer of ACR Call Recorder says the change will not be good for the consumer as it will make people look for call recording services in less reputable places. The developer is concerned about users downloading apps from untrusted sources and potentially exposing themselves to malware.
The developer also criticizes Google's latest webinar video on the policy change. The video currently states that third-party phone apps have access to call audio, but the developer says that's not true. Only the native phone app on Android phones has access to it.
That said, Android is an open-source operating system, and it will likely only be a matter of time before these developers find a workaround for Google's latest policies.