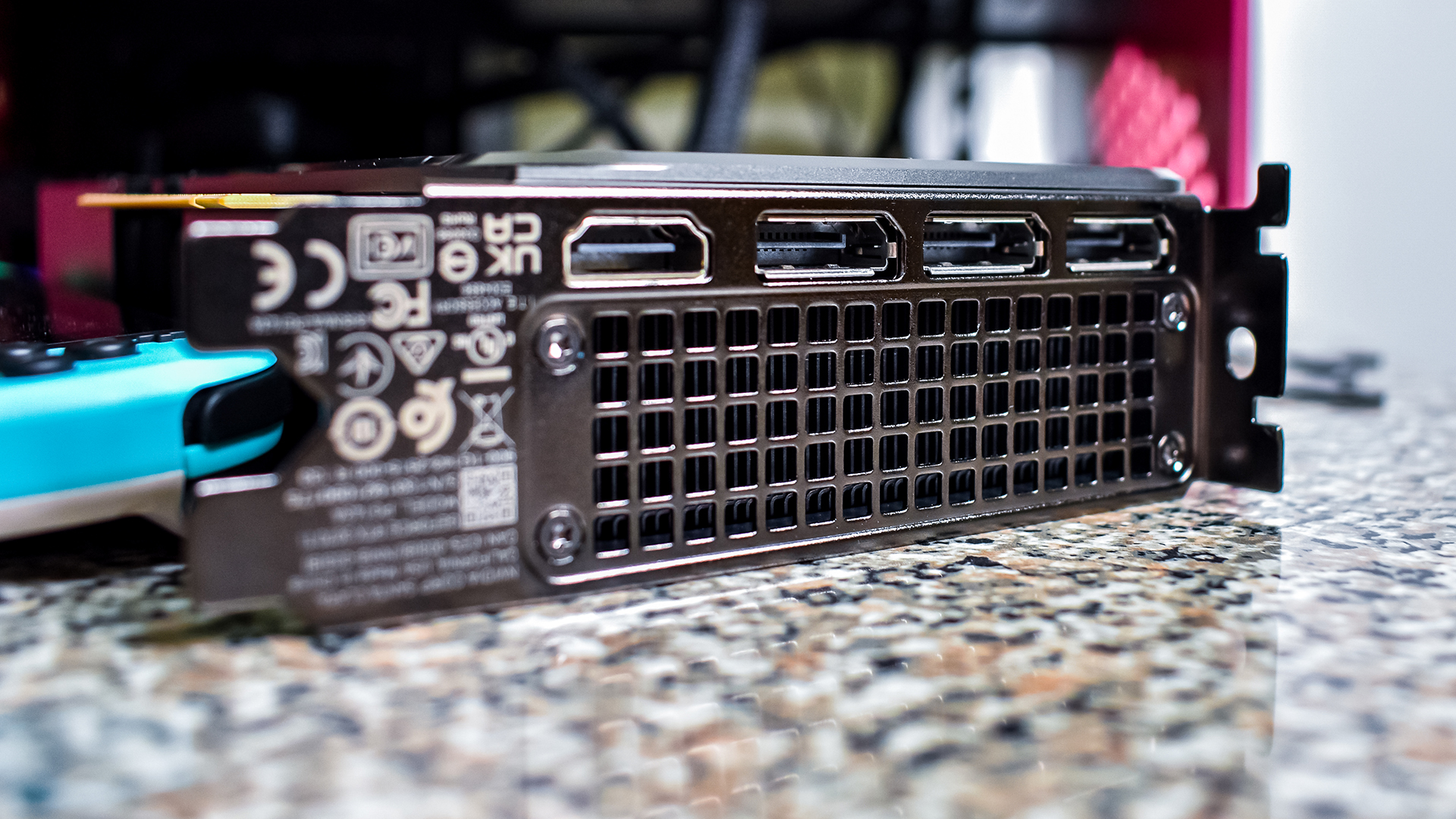 Nvidia could beat AMD by far when it comes to bringing next-gen graphics cards to market, or so the latest rumor from a major backer suggests.
Kopite7kimi on Twitter just posted a brief – and admittedly somewhat fuzzy – tweet that seems to claim that Nvidia RTX 4000 GPUs will land early in Q3 (keep all the usual rumor caveats in mind, of course).
This follows a tweet from last August in which Kopite7kimi said that Lovelace graphics cards (presumably RTX 4000) would emerge "a little earlier" than expected, and the leaker now claims they will arrive "Q3 early".
Presumably, this means at the beginning of the third quarter, which would seem to indicate July, the first month of the third quarter. However, that could possibly mean early August – which is still relatively early, and certainly much sooner than previous rumors suggested Lovelace would show up. This could of course cause problems for AMD, as the RTX 4000 could establish a beachhead long before the arrival of RDNA 3 GPUs.
---
Another possibility regarding the meaning of this brief tweet is that it could simply reaffirm that Nvidia is going to launch in Q3, and that's sooner than expected – but that's a poorly worded message if that's the case. If so, that could point to a September launch at the end of Q3, but then again, September is a date we've seen floating around for the Lovelace launch a few times before, and this tweet would hardly represent an update or new information.
So this way of reading doesn't really make sense to us, which brings us back to the conclusion that RTX 4000 could debut before September, although there's another question to answer then: let's consider us a paper launch? Or an actual calendar of cards on shelves?
Who knows, frankly, but if Kopite7kimi is really pushing the theory that even July could be a possibility for Nvidia's plans, then surely we can't talk about on-sale dates, but maybe just a first initial reveal or a teaser.
The leaker didn't feel the need to clarify any of these issues, many of which were raised in subsequent replies to the original tweet, so for now we'll exercise more skepticism than normal around this one, and rank it as one of the more vague speculations we've seen on Lovelace.
What we can take from this – very cautiously – is a general indication that Nvidia's next-gen graphics cards might be here a bit sooner than we thought, and that they might get the drop in RDNA 3 offerings. from AMD which may not appear until the fourth quarter according to some rumors (although September has also been suggested as the launch date for the RX 7000 series).
Via WCcftech