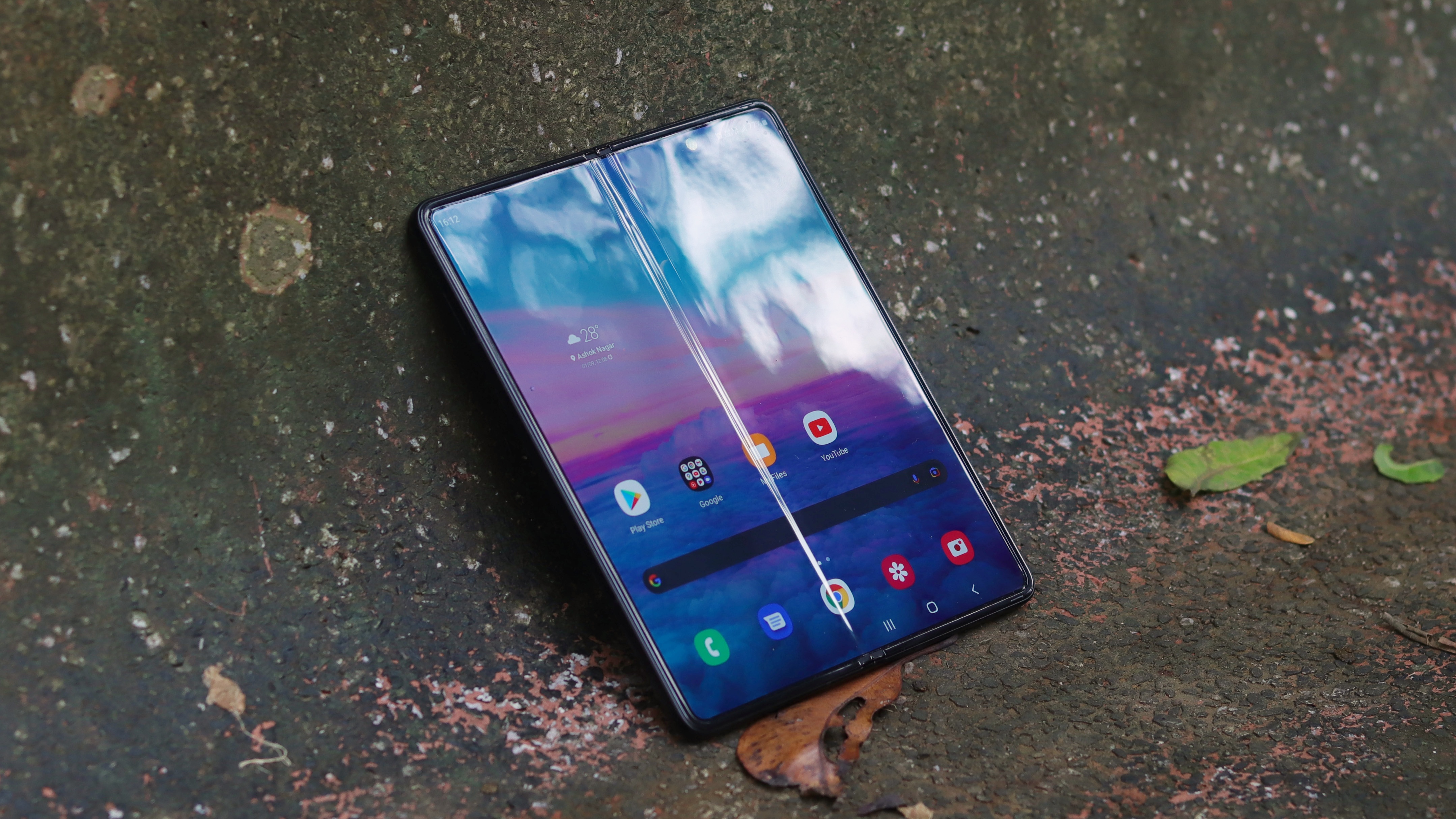 Samsung could have significant competition on foldable phones this year, as we expect the Google Pixel Fold to land as well, but choosing between that and the Galaxy Z Fold 4 could largely come down to the size and shape of your phone. the cover screen you want. .
This is because according to Ross Young (which has a great track record when it comes to display-related leaks), the Samsung Galaxy Z Fold 4 will have a 6.19-inch cover screen, while the Google Pixel Fold will have a much smaller 5.8 inches.
The cover screen of the Google Pixel Fold will therefore apparently have a larger aspect ratio than that of the Samsung Galaxy Z Fold 4.
Z Fold 4 and Google Foldable will have similarly sized foldable screens, but Google's cover screen will be a little smaller at 5.8″. That should mean it will have a wider aspect ratio than the Samsung. 6.19″ Fold 4. Learn more about our conference next week.May 2, 2022
See more
You might think that would mean the main screens will also differ a lot, but apparently not, as Young claims they will be similar in size to each other. It doesn't say what size, but previous leaks say 7.56 inches for the Galaxy Z Fold 4 and around 7.6 inches for the Google Pixel Fold, which would indeed yield similar sizes.
We'd take all of that with a pinch of salt for now, but as Young noted has a good track record. We probably won't find out the specs officially for some time, as the Samsung Galaxy Z Fold 4 is expected to land in August or September, while the Pixel Fold likely won't land until at least October.
Indeed, in a response to this latest tweet, Young claims that the Google Pixel Fold will land in Q4, which is between October and December.
---
Analysis: Samsung Galaxy Z Fold 4 vs. Google Pixel Fold
So the Samsung Galaxy Z Fold 4 and the Google Pixel Fold may have quite different exterior screens, but how else will they differ?
One possible difference is the price, with the Pixel Fold rumored to land for around $1,400 (about £1,040 / AU$1,960), which would likely make it slightly cheaper than the Samsung Galaxy Z Fold 4.
Their chipsets will certainly differ too – leaks point to the Google Tensor chipset (currently used by the Pixel 6 line) for the Pixel Fold, while the Galaxy Z Fold 4 will likely use the more powerful Snapdragon 8 Gen 1.
The Samsung Galaxy Z Fold 4 might also come with a stylus, which we haven't heard of for Google's foldable. Their cameras will certainly differ as well, although most rumors suggest that the two phones will be rather poor on this front.