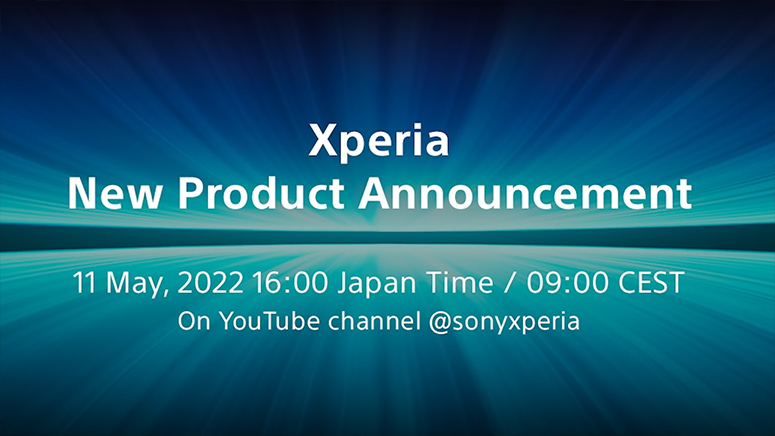 Refresh
So what do we expect from the launch of the Sony Xperia 1 IV? Well, the main thing we expect is… the Xperia 1 IV.
This is the company's top-of-the-line phone that will likely cost upwards of $1000/£1000/equivalent. It will likely have a mid-size 4K display, triple rear cameras, a high-end chipset, and a side-mounted fingerprint scanner.
These phones usually don't have huge upgrades every time, just slight tweaks.
We particularly like the photography and videography modes – Sony takes a lot of technology from its Alpha cameras and adds them here, and also lets you plug the phone into one of these cameras as a secondary monitor.
Why did Sony choose to host the launch of the Xperia 1 IV so early? Right now it's 6am where I am, which is just too early to think clearly.
Luckily, I took notes yesterday on what each of these posts should focus on, so I don't have to make stuff up off the top of my head.