Resident Evil 4 VR released last year to rave reviews from fans and critics alike (we gave it five stars in our review), but almost everyone playing it had one question: where is The Mercenaries mode? ?
Well, developer Armature Studio finally has an answer. As announced during the Meta Quest Gaming Showcase, Mercenaries mode is available now as a free game update on Meta Quest 2.
Much like the original, players are tasked with removing as many Ganados as possible before time runs out, though the VR game mode has a few new tricks up its sleeve that even longtime fans won't recognize.
For starters, there are 20 new challenges to test your skills. Plus, new online leaderboards will let you see how you stack up against the rest of the Resident Evil 4 VR player base.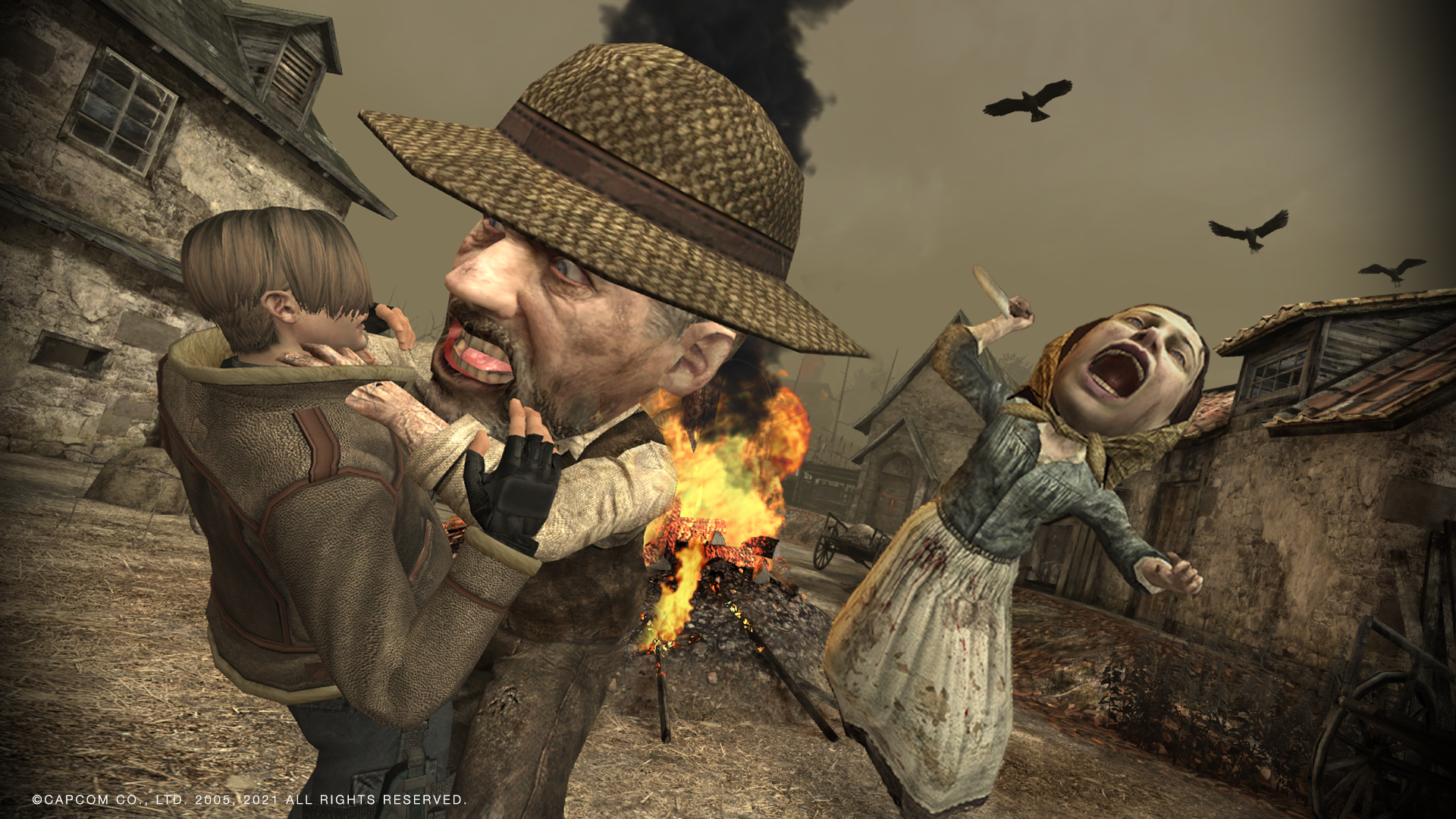 Completing challenges won't just help you claim the leaderboard, you'll also unlock various in-game rewards. This includes a Big Head mode, a Classic Horror mode that turns everything black and white, and gold skins for your weapon suite.
Best of all, each reward can be used in both The Mercenaries mode and the main game's campaign.
---
Our opinion: Resident Evil 4 VR is incredible
If you haven't played Resident Evil 4 VR yet and you have a Quest 2, what do you do? Whether you're already a fan of the classic horror title or you're completely new to the Resident Evil franchise, this is a must-have VR title.
Armature Studio has perfectly recreated Capcom's classic title in VR and in doing so has developed the best way to play Resident Evil 4. First-person environments are terrifying to explore because you never know where your next enemy is hiding. .
The action side of things is just as amazing. As you take on hordes of enemies by skillfully manipulating your arsenal of weaponry (thanks to the game's smooth yet immersive controls), you can't help but feel as badass as Leon Kennedy himself.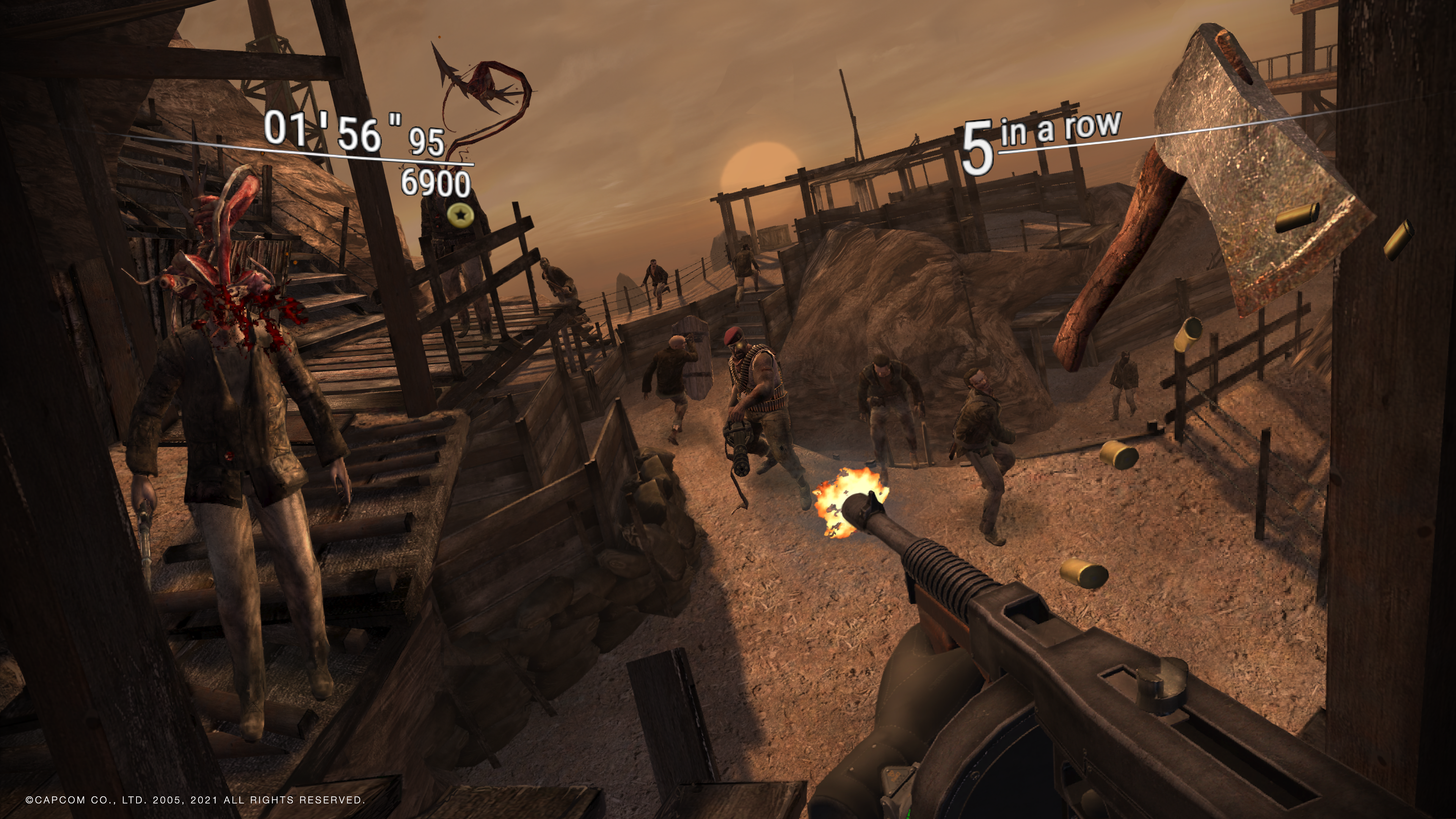 With The Mercenaries mode now added – introducing a load of new free content – there's even less reason not to try out one of the best Quest 2 games as soon as you can.