When it comes to staying safe online, there are a wide range of tools available, but a password manager might be one of the most useful.
Sadly, the scale of online threats has never been greater, with attackers targeting both consumers and businesses. Despite frequent reminders, many of us continue to use the same basic passwords that can be cracked relatively easily by determined cybercriminals. And if you're guilty of reusing the same passwords on multiple accounts, it only takes one of your accounts to be compromised to put all the others at risk.
Obviously, the answer is to have complex, hard-to-guess, and unique passwords for all of your separate accounts. But if that seems next to impossible, don't worry – that's where a password manager like 1Password can help.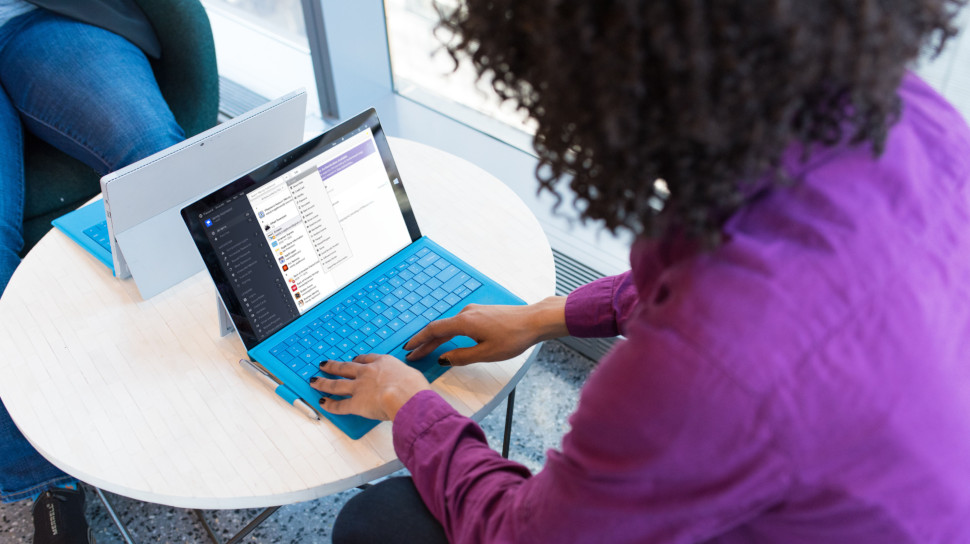 Password managers essentially act as a secure vault for all your login information, meaning there's no need to wade through your memory bank each time you need to log into a different account.
Tools like 1Password can also suggest complex passwords when you sign up for new services, or if you think some of your accounts might need a security boost – and it will even remember them for you. you using a built-in password generator.
1Password is built with the highest level of security built in, with end-to-end encryption that means only you can decrypt your data. It offers specialized protection against brute force attacks and two-factor authentication to ensure your data remains as safe as possible, with biometric systems included as standard.
Unlike many other password management tools, 1Password seeks to simplify security, presenting all your accounts and details in one clear central hub. The platform is capable of storing all your personal information, acting as a secure and reliable autofill tool when needed, being able to store not only passwords but also credit card and bank account details, identification numbers, passport information and more.
This gives 1Password much more flexibility than your browser's default password manager, with the ability to log into apps or accounts on any device, and switch browsers without losing the password. access to your passwords.
The service will alert you to any password breaches or security issues, and can create unique virtual payment cards for each site you shop on to protect your data in the event of future breaches or attacks.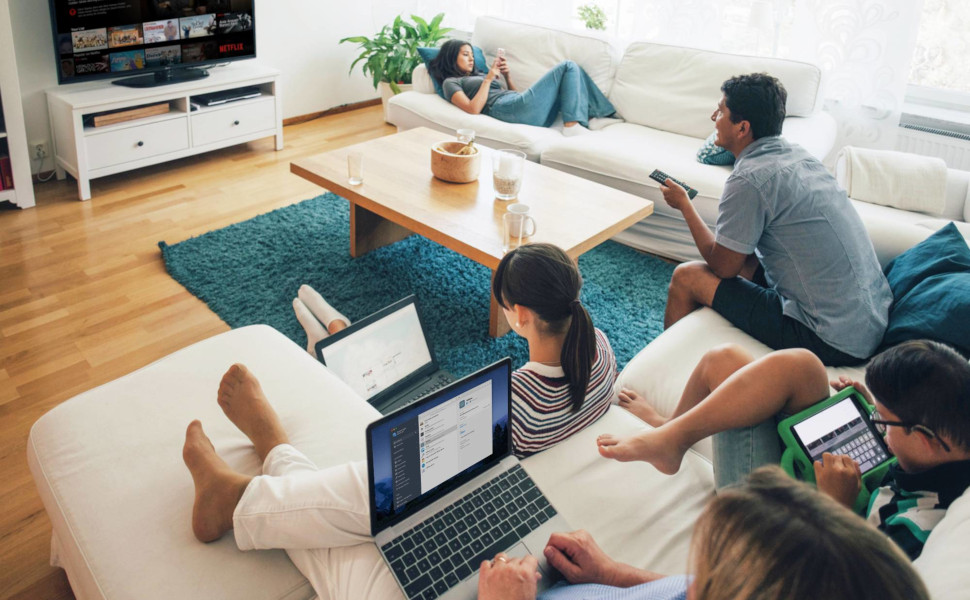 1Password is already trusted by millions of users around the world on Windows, Mac, iPad, iOS and Android devices, including over 70,000 businesses. The company's family plan can be shared with up to five members as standard, with the option to add more for $1/month, and you can easily recover those family members' accounts or spot risks potential through automated alerts.
So if you're looking to take the next step to keeping you and your family safe online, give 1Password a try. The company offers a 14-day free trial of its personal or family plans hereand there is also $20 off your first year of 1Password Families to mark World Password Day.
If you're ready to take the plunge, subscriptions start from just $2.99 ​​per month – so get involved and up your safety game today.